Careers
We are on a mission to change theindustry with innovation andtechnology. Feel brave enough toconquer the world? Join our team!
WHO WE ARE?
We believe that technology should support our everyday business activities. In the era of rapid development of online marketing, the world of events stayed in analog times. We want to change that. Eventory is a data-driven tech company.
Eventory is a great place for young, dynamic people, who want to revolutionize the event industry. We have grown from a mobile app to a full event management and marketing platform. We believe that the key to success lies in innovation and every day we put this belief into action. Our team consists of extremely creative and passionate people who don't understand the word "impossible" and are truly engaged in their work. We love individualities and are looking for great people who share our values. Does it sound good? Join our team!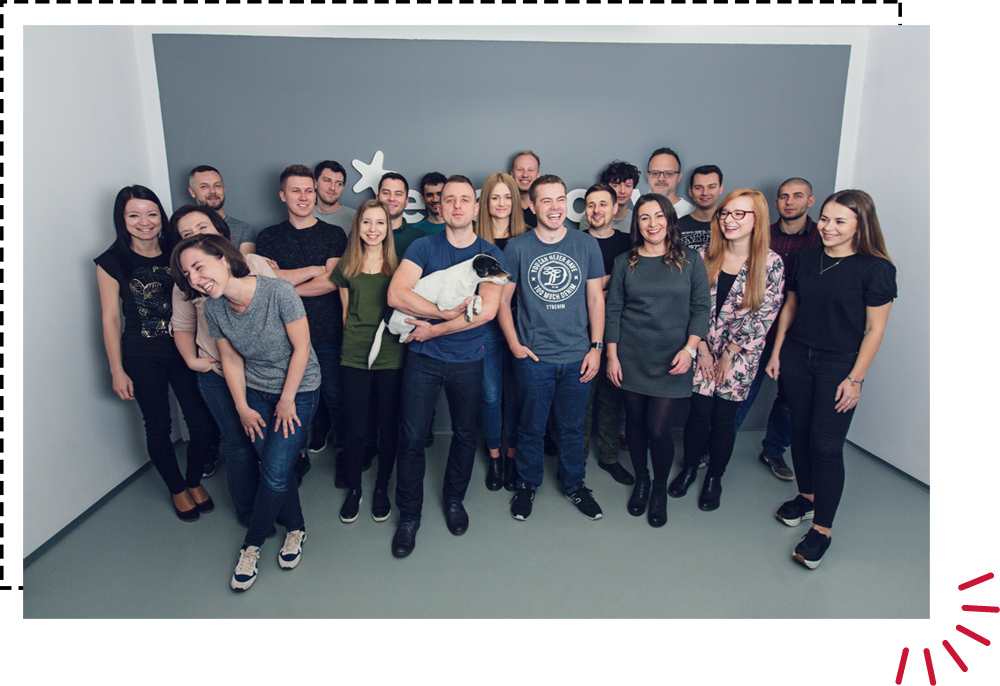 Our company culture is based on values that lead us to success. We believe in teamwork, independence, sense of responsibility, smart management, innovative and analytical thinking. We nurture talent and passion - we love new ideas, proactivity. We engage in ambitious projects and always support each other in what we do. If we stumble upon a problem - we solve it together. There is nothing better than mutual inspiration.
EXTRAS WHILE WORKING AT EVENTORY
We are crazy about what we do, but we love to have fun! We organize spontaneous (or not) social evenings and team awaydays to
strengthen our bond. Our office is located in a lovely neighbourhood with great places to eat - there is a lot to discover. Ah yes, we are crazy about food 🙂 If you ever feel like you need more energy, you will always find some chocolate around here (ask in the marketing department). As work may sometimes be challenging, we have our Chief Mood Officer to chill with.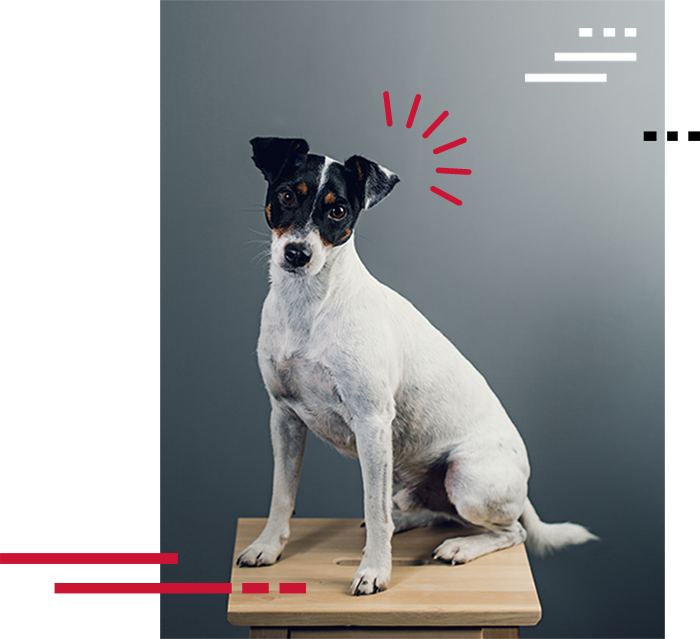 We are looking for passionate, talented and driven people - check out our current job openings and apply. Do you think Eventory is your place to be, but there isn't an opening for your specialty? Write to us and tell us why you are a perfect fit for our team.
Current job openings: